Lviv Art Guide
Lviv Art Guide is a unique art guide created for local and international audiences of art lovers and professionals: collectors, curators.
A list of the most interesting art locations in Lviv, a selection of the most relevant exhibitions and a convenient map to create your own route.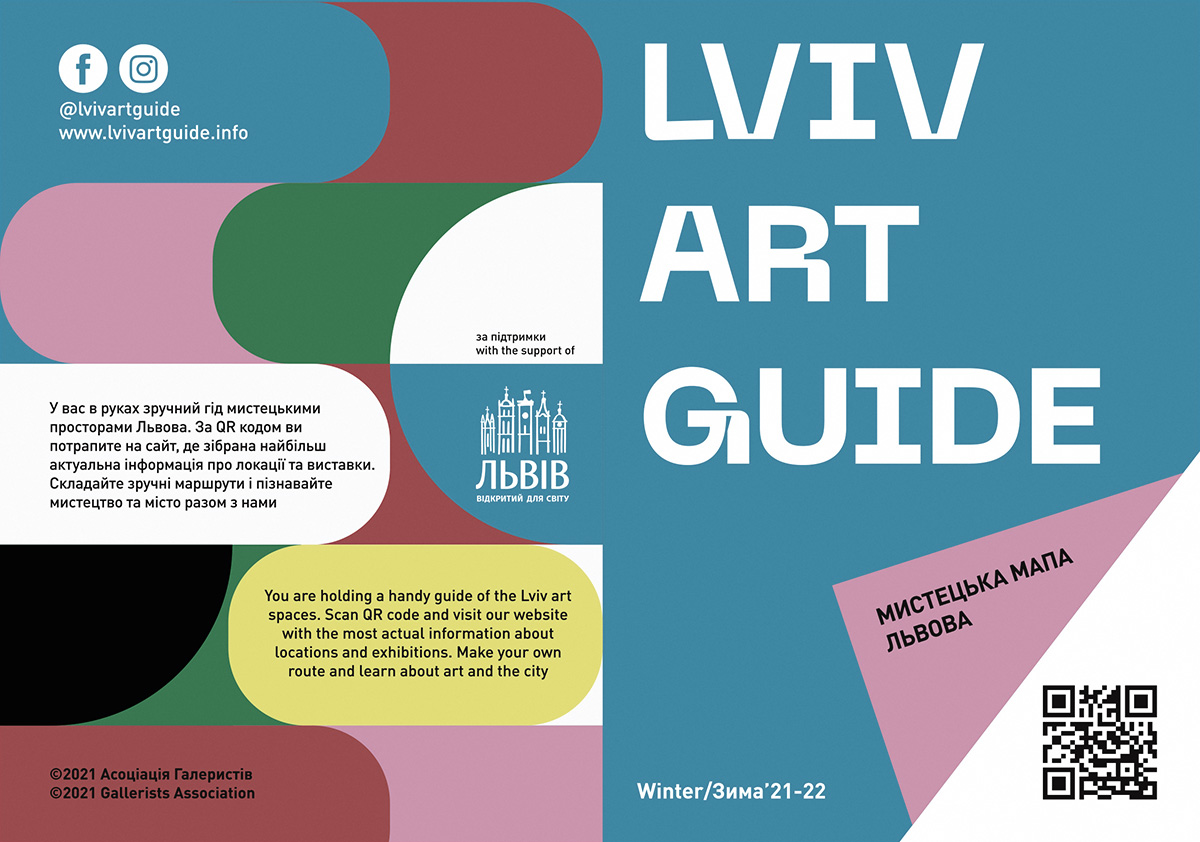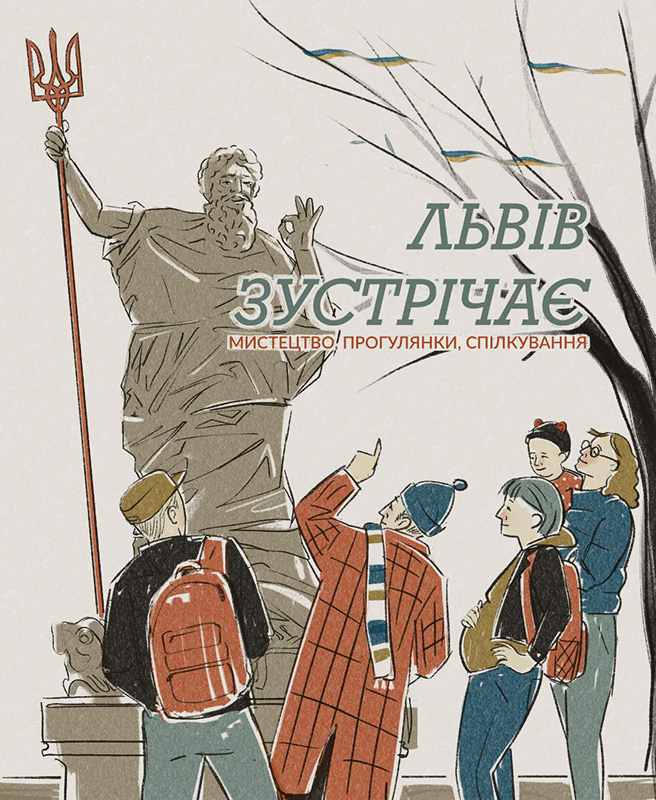 Program for IDPs "Lviv Welcomes"
Cultural program "Lviv Welcomes" for IDPs. This is a charity cultural initiative of the Ukrainiane Gallerists Association with the participation of Lviv City Council. This programme includes easy walks along streets, parks and art spaces of Lviv, which conducted by the founders and employees of local cultural institutions.
Cultural Diplomacy initiative
Impose cultural sanctions on the Russian Federation was started by Ukrainian Gallerists Association together with Ministry of Culture and Informational Policy of Ukraine.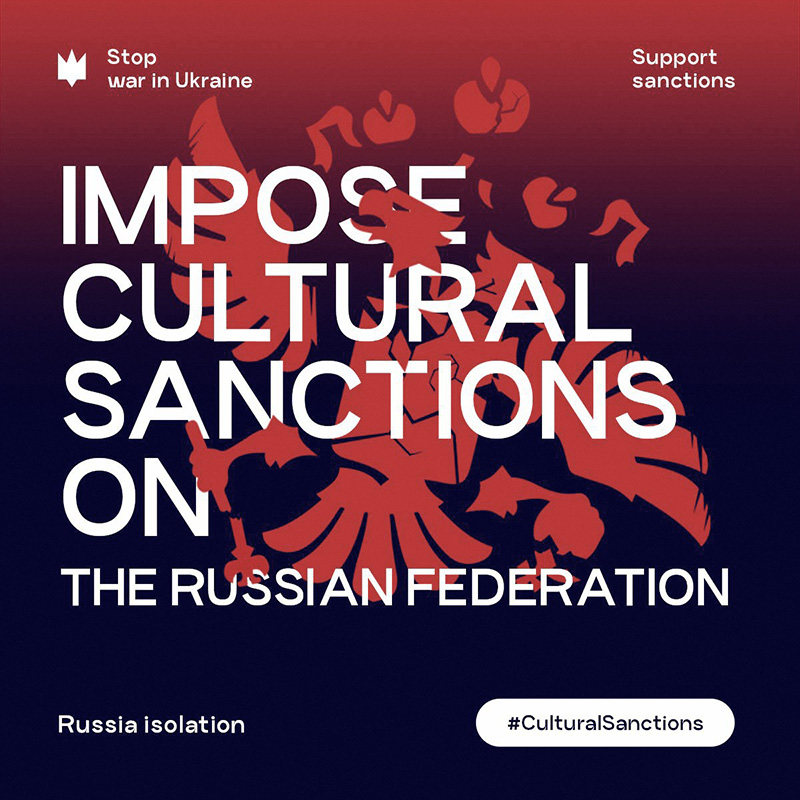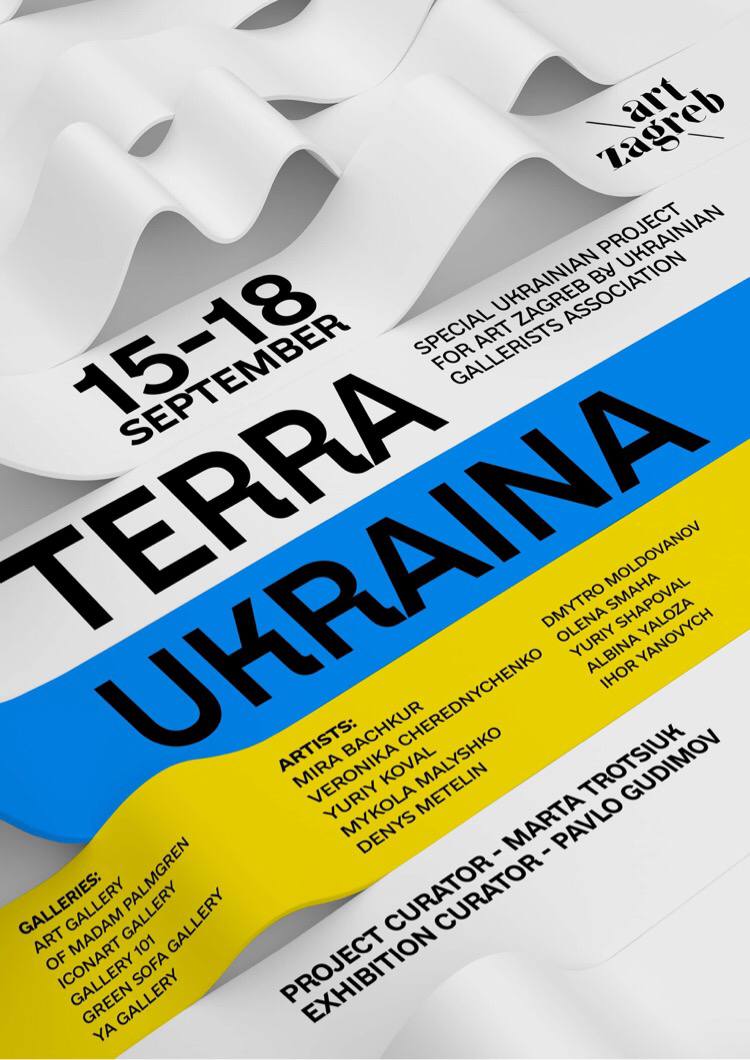 "TERRA UKRAINA" on Art Zagreb
Special Project for Art Zagreb
by Ukrainian Gallerists Association
With the support of SOS Ukraine and the European Commission.