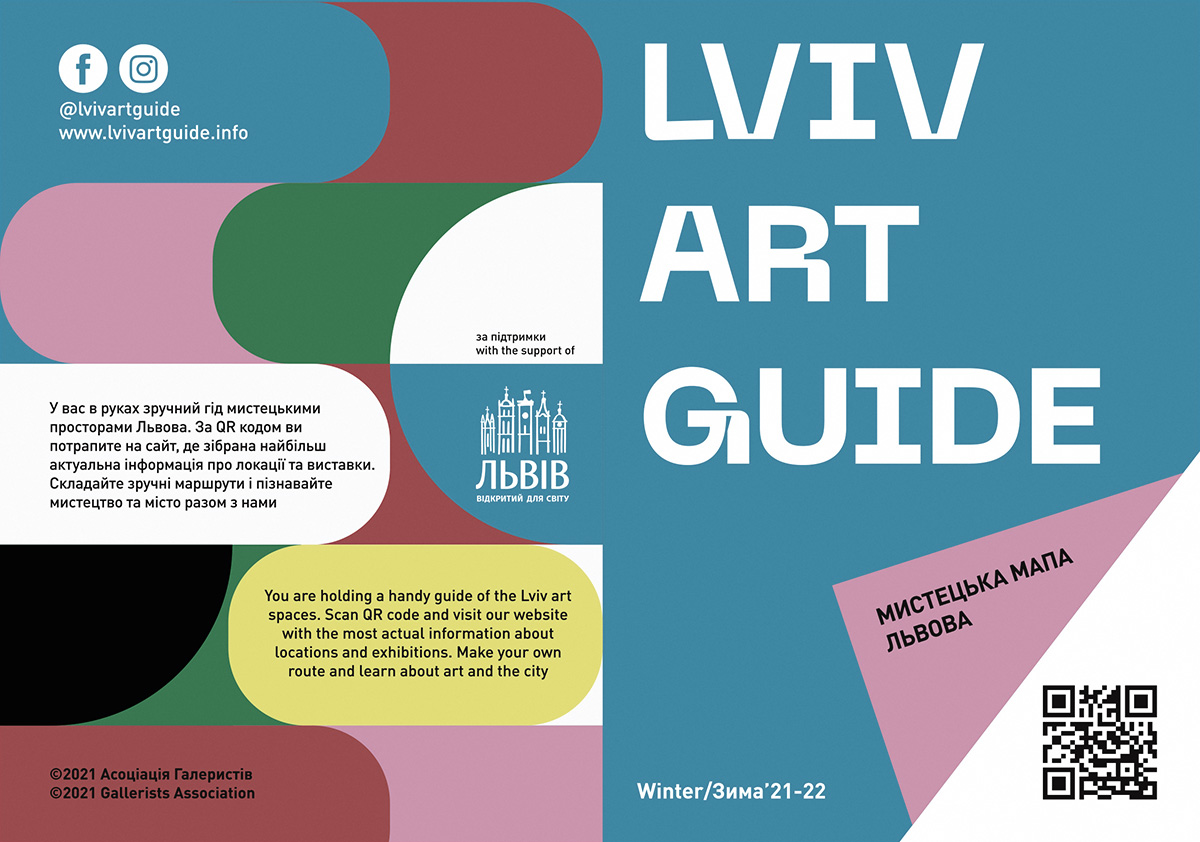 Lviv Art Guide
Lviv Art Guide is a unique art guide created for local and international audiences of art lovers and professionals: collectors, curators.
A list of the most interesting art locations in Lviv, a selection of the most relevant exhibitions and a convenient map to create your own route.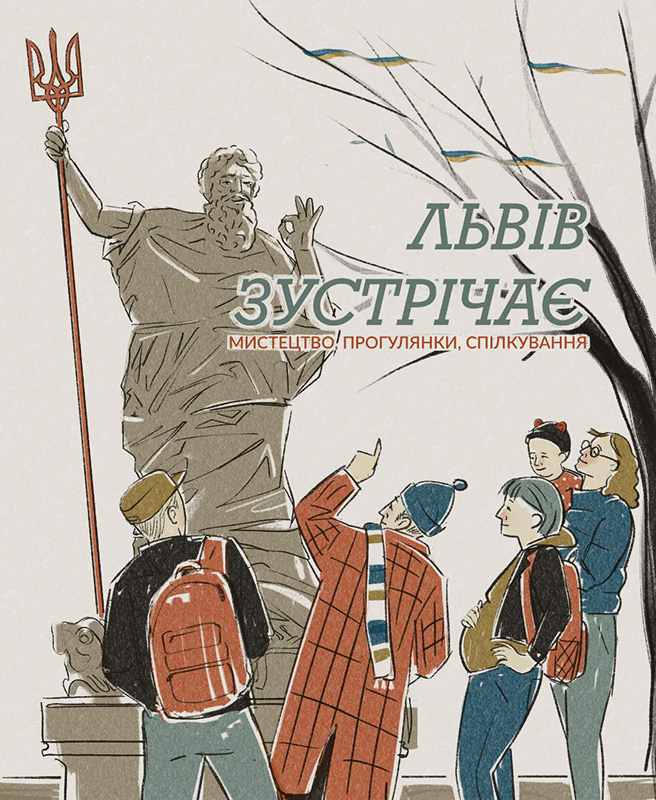 Program for IDPs "Lviv Welcomes"
Cultural program "Lviv Welcomes" for IDPs. This is a charity cultural initiative of the Ukrainiane Gallerists Association with the participation of Lviv City Council. This programme includes easy walks along streets, parks and art spaces of Lviv, which conducted by the founders and employees of local cultural institutions.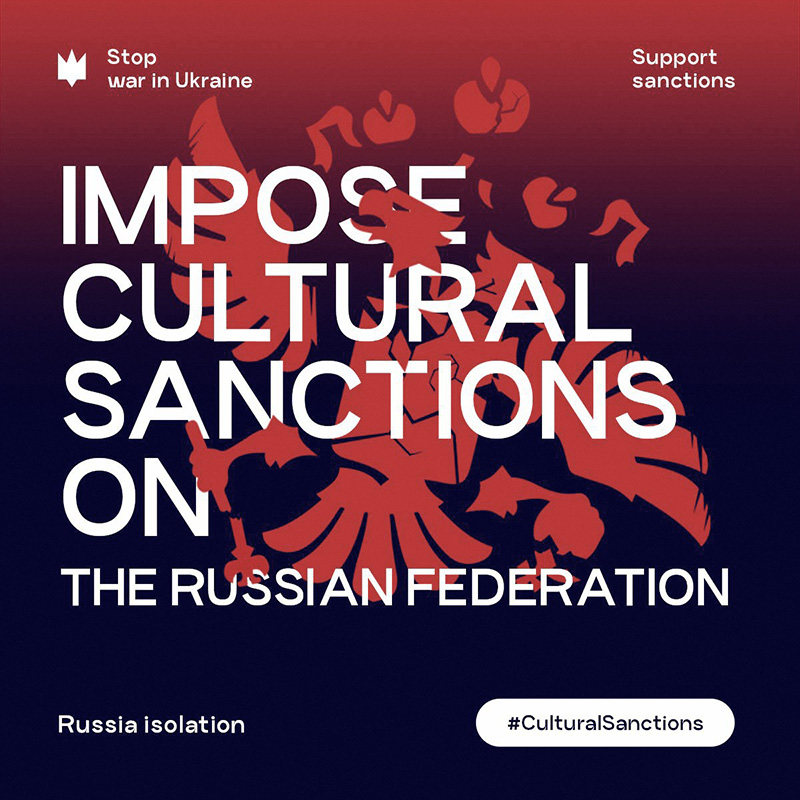 Cultural Diplomacy initiative
Impose cultural sanctions on the Russian Federation was started by Ukrainian Gallerists Association together with Ministry of Culture and Informational Policy of Ukraine.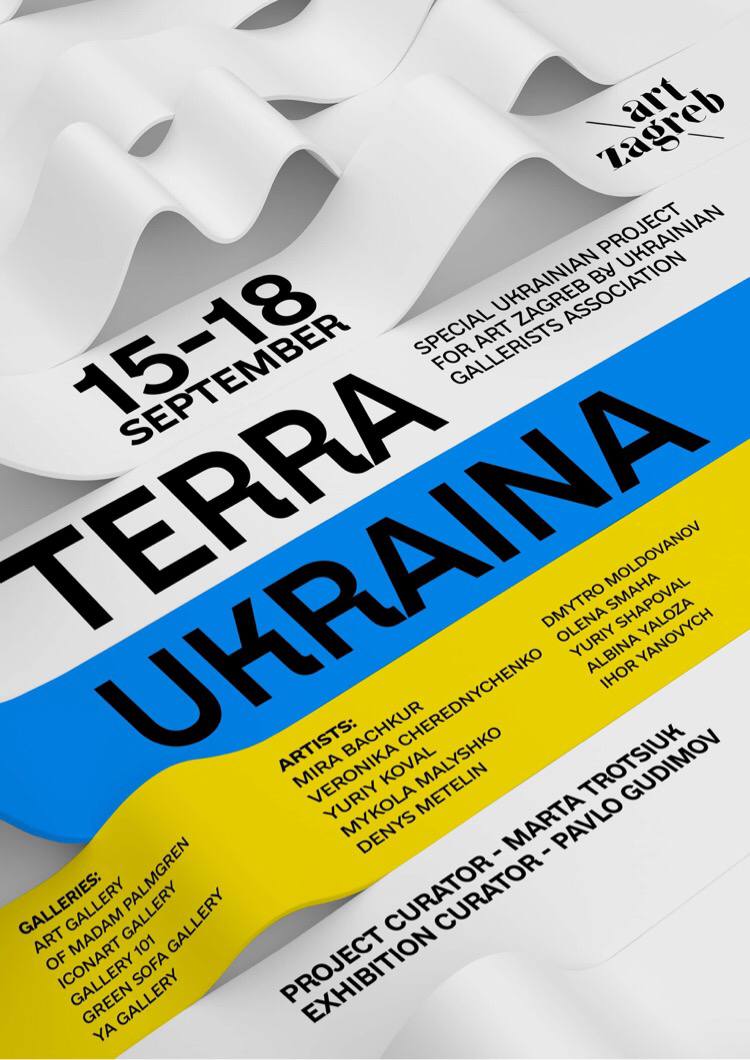 "TERRA UKRAINA" on Art Zagreb
Special Project for Art Zagreb
by Ukrainian Gallerists Association
With the support of SOS Ukraine and the European Commission.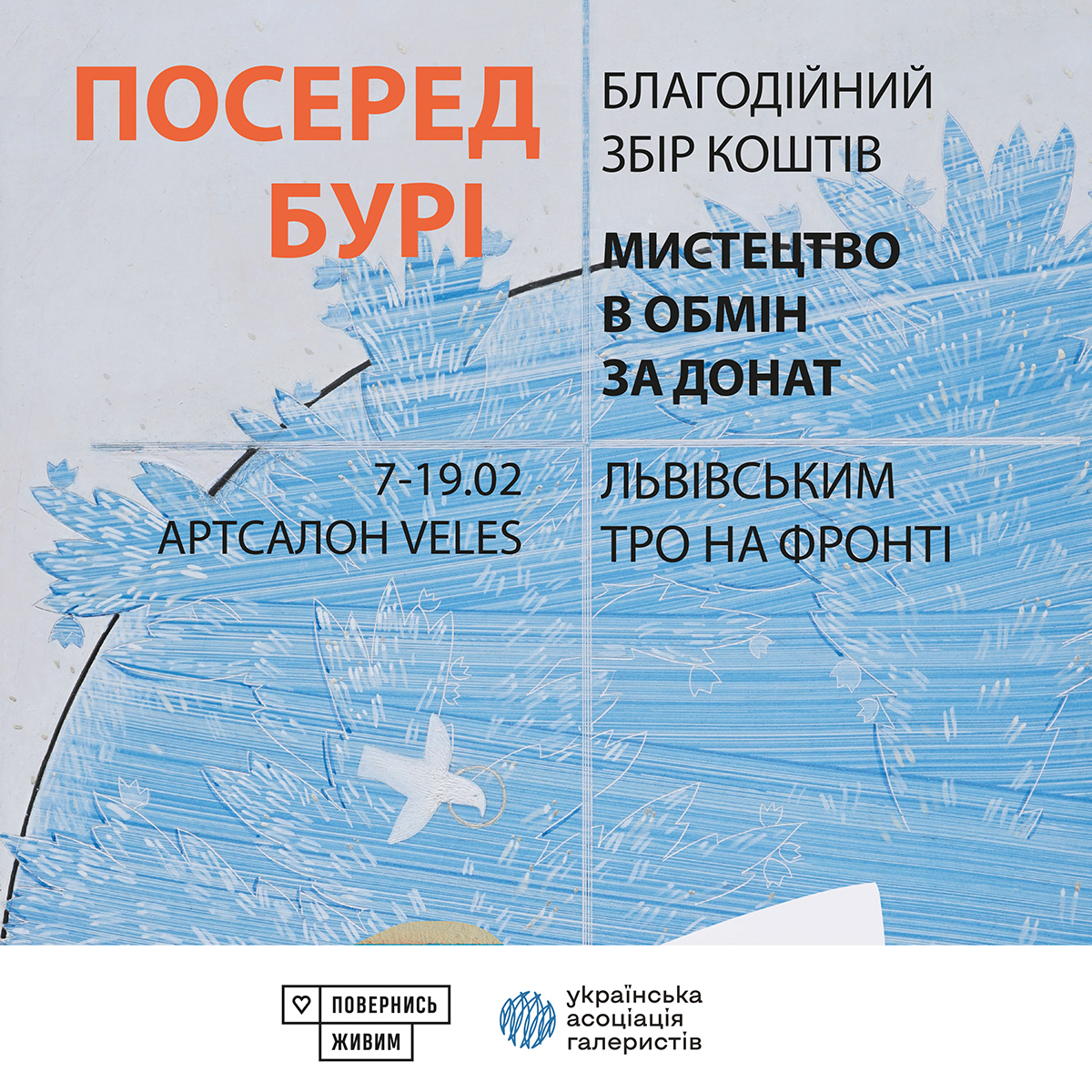 IN THE MIDDLE OF THE STORM
Charity fundraising, art in exchange for a donation to the Lviv Territorial Defense Forces of the Armed Forces of Ukraine, which is currently fighting at the frontline.
The Ukrainian Gallerists Association, together with the "Come Back Alive" charity fund, is organizing an art event to raise funds. You can see the exhibition and make a donation in exchange for art on February 7-19 at the Veles Gallery in Lviv.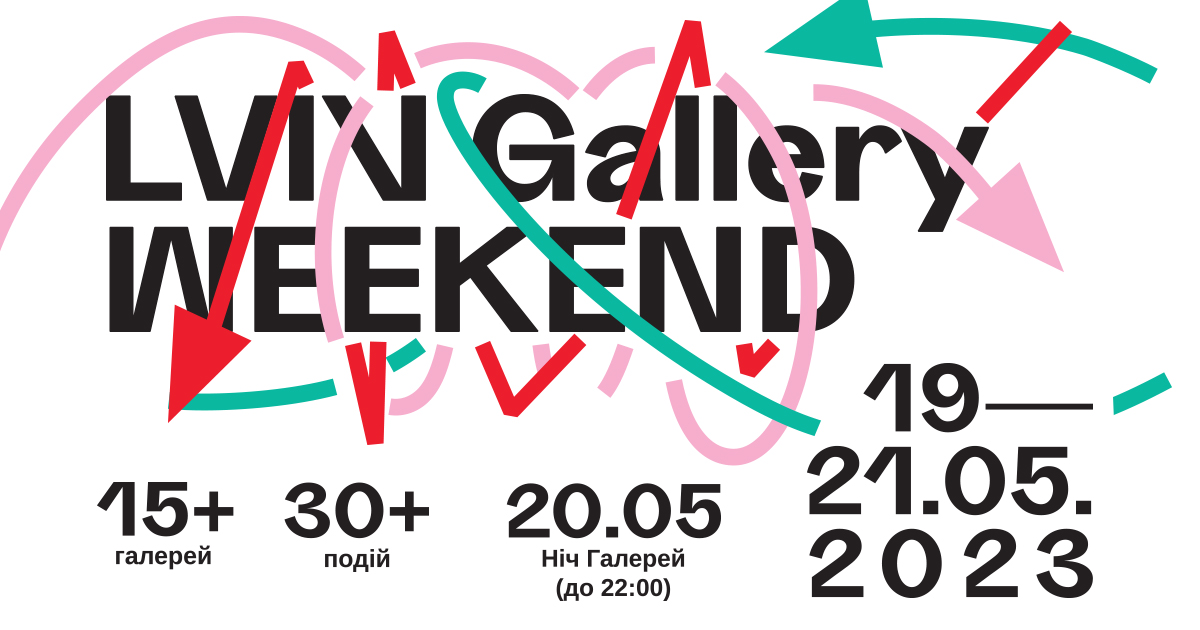 Lviv Gallery Weekend
A three-day art event from the Ukrainian Association of Gallerists in Lviv.
Lviv Gallery Weekend is:
– 3 days
– more than 15 galleries,
– more than 30 events,
– Special Saturday evening program – Gallery Night!
Everything you love about contemporary art – artists and curators, exhibitions and talks, tours and lectures, drawing sessions and performances!
Lviv Gallery Weekend – your artistic weekend!