UKRAINIAN GALLERISTS ASSOCIATION
Vision & Mission
The Association exists as one voice of art gallerists and art managers to increase public awareness of the roles and responsibilities of the art niche in Ukraine. 
It consists of professionals who are mutually conducting with their expertise, reputation, and integrity to rise the value of Ukrainian art collections, develop the art market, and promote the appreciation and value of art insight the country.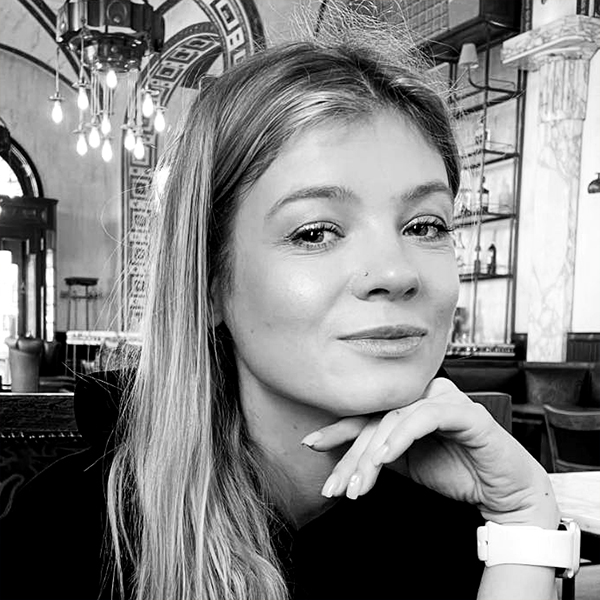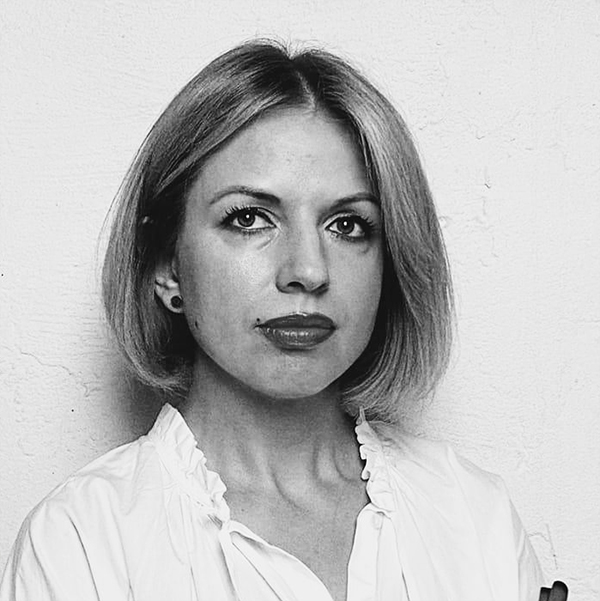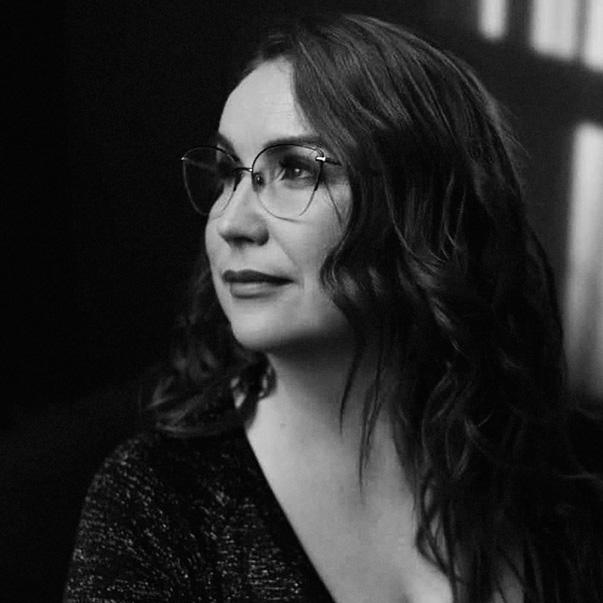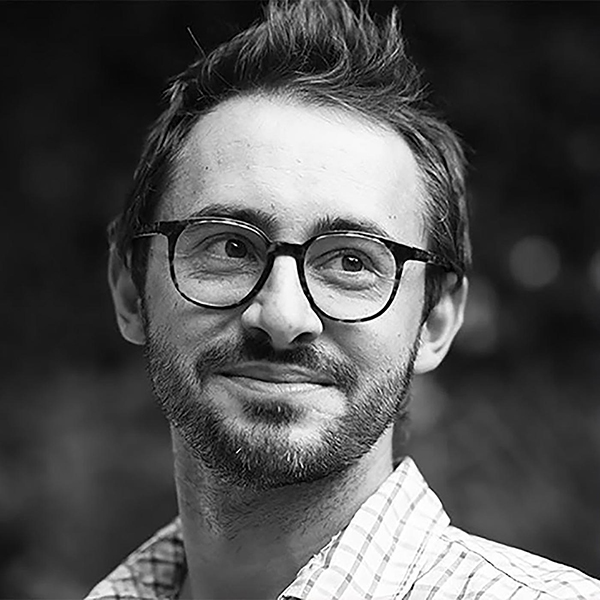 Pavlo Gudimov
Chair, Planning and Development Committee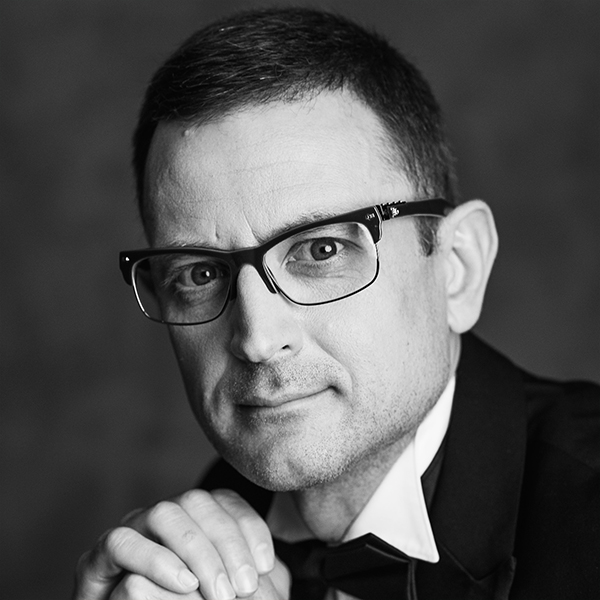 Kostyantyn Shumskyy
Chair, Ethics & Professional Practice Committee
To apply for membership, please contact us – ukrainiangallerists@gmail.com
Ukrainian Gallerists Association was founded July 2021 in Lviv, Ukraine. All the members are professionals with a common idea of developing art market in Ukraine and promoting Ukrainian art abroad.
We are welcome new members. Gallerists and art managers which have been working for at least 1 year and share our ideas can submit their application for membership.